Brand Partnerships Collections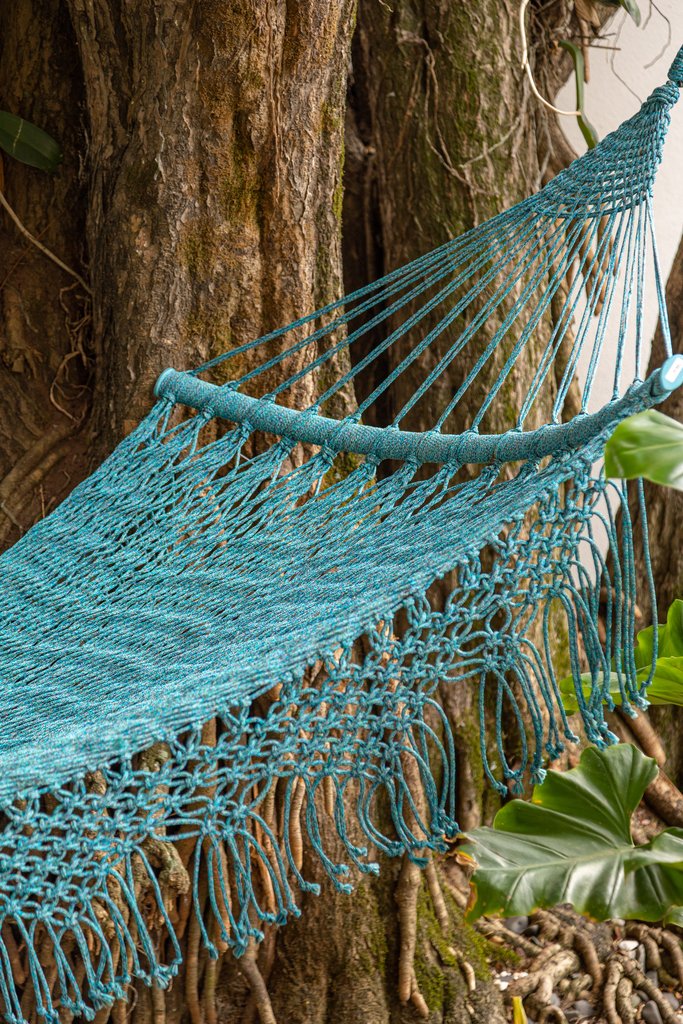 With contemporary design pieces that are comfortable, crafty, marked by the identity of the elements and products rational structuring. The brand creates luxury outdoor furniture and internal leisure environments, perfect for those on a free and relaxed urban style and also likes to live close to nature.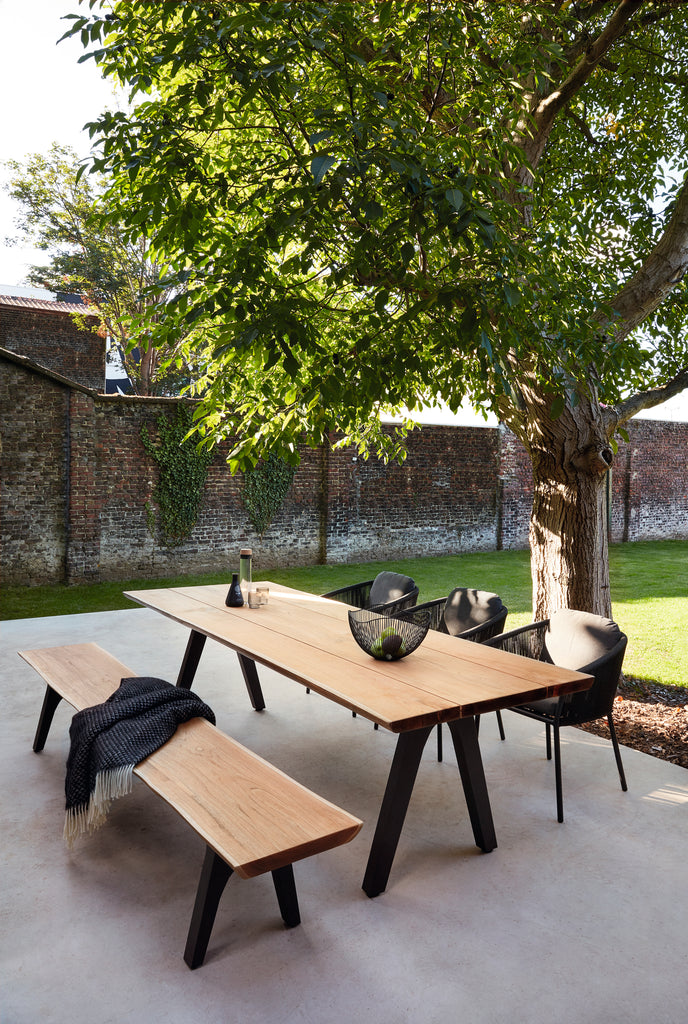 From the smallest terrace to the largest sundeck: Diphano transforms every space into a haven of relaxation & elegant wellbeing, providing ample room for your personal touch. As a young and vibrant outdoor garden furniture & balcony furniture manufacturer for both the residential & project market, we combine international expertise with an unmatched services.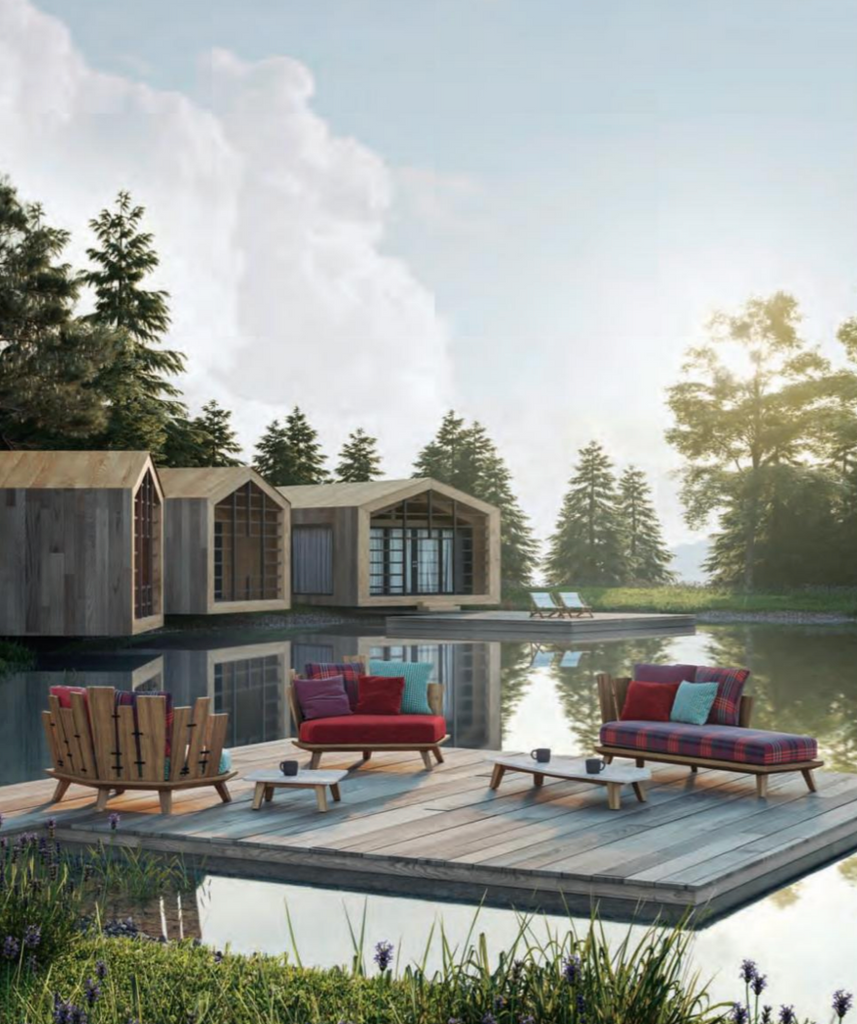 Pure and authentic values inspired by Mediterranean culture, by the timeless architecture, the environment, its enchanting fragrances and the everyday customs combined with the savoir faire of artisans with sophisticated tastes. A well-balanced mix of beauty, nature, culture and tradition